Arlan Go:
Dialysis Patient
"With XalMeds I was able to save 80% from my 10 maintenance, instead of P24,000.00 original cost of my prescribed medicines monthly I only spent P1,900.00. A one time savings of P20,100.00 was also realized recently versus the prescribed brand when I had a 10 days IV antibacterial Meropenem 1g. treatment for my lung infection which I bought in XalMeds. A big help indeed for me and my family."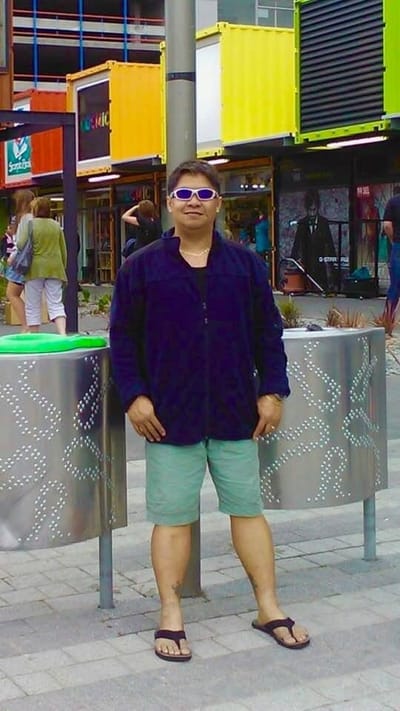 Hermes Cabansay:
Licensed Real Estate Broker
"There is a saying, if you lose your wealth something is lost but if you lose your health all is lost. We heard this out straight from an ad "bawal magkasakit" coz getting sick these days is costly. Take my case I have been diagnosed with a heart disease and was about to undergo a bypass surgery if not for the pandemic which suspended all PhilHealth benefits except Covid cases. As a temporary relief I am now taking medications related to my heart problem. A total of 7 prescription drugs and 11 tablets and capsules daily. I used to get all my meds from the known drugstores and spending about 6,200/mo. Until I ran into a brother in the community who introduced me to XalMeds. I gave them my prescription and upon checking has 5 out of the seven drugs. Comparing prices, I save about 62% from my previous cost. But more importantly the quality are comparable to what I used to get. I am grateful for being introduced to this company and I wish them more power and success so that more people can be helped. In this difficult times we need all the help we can get. More power and God bless!